Blackpink fans reportedly barred from entering Born Pink concert hall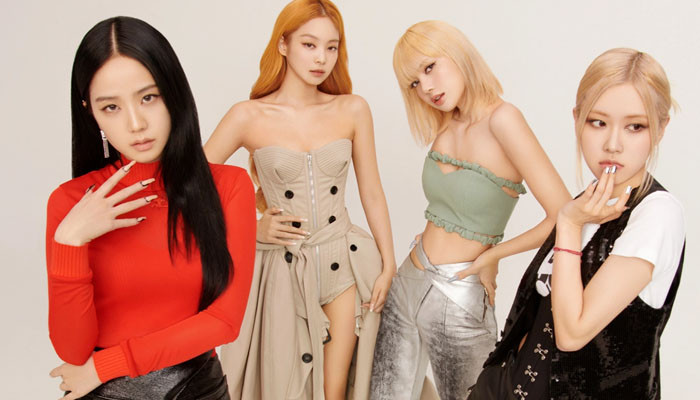 According to several reports, fans of the group Blackpink were barred from entering the concert hall despite having tickets. The group are in the middle of their Born Pink tour and they held a concert in Kaohsiung on March 18th.
Soon after the concert began, reports started to pop up that the organizers had oversold tickets and were barring fans from entering. One of the fans happened to be Taiwanese singer Angie Lee.
"The staff at the venue said my husband's and my daughter's tickets were oversold tickets, so they kept the two of them from entering. That's completely ridiculous.
We paid over two months ago. We spent over $9,000 TWD (about $300 USD) and bought them directly from the organizer. They told us to pick up the tickets at the venue, but the staff at the venue said our tickets were oversold tickets, so there were no tickets for us.
You can't wait until someone shows up at the venue before telling them there's a problem."
The organizers replied to the reports and clarified that no such thing was happening: "The staff at the venue confirmed that there are no such things as 'picking tickets up at the venue' and 'oversold tickets.' We can't find the 50 fans [that were allegedly affected by this incident]. I confirmed with all staff members that no such thing happened. As long as the tickets are sold officially, they can be used to enter the venue."