Boss' unexpected response to frustrated employee is winning hearts on internet; read to know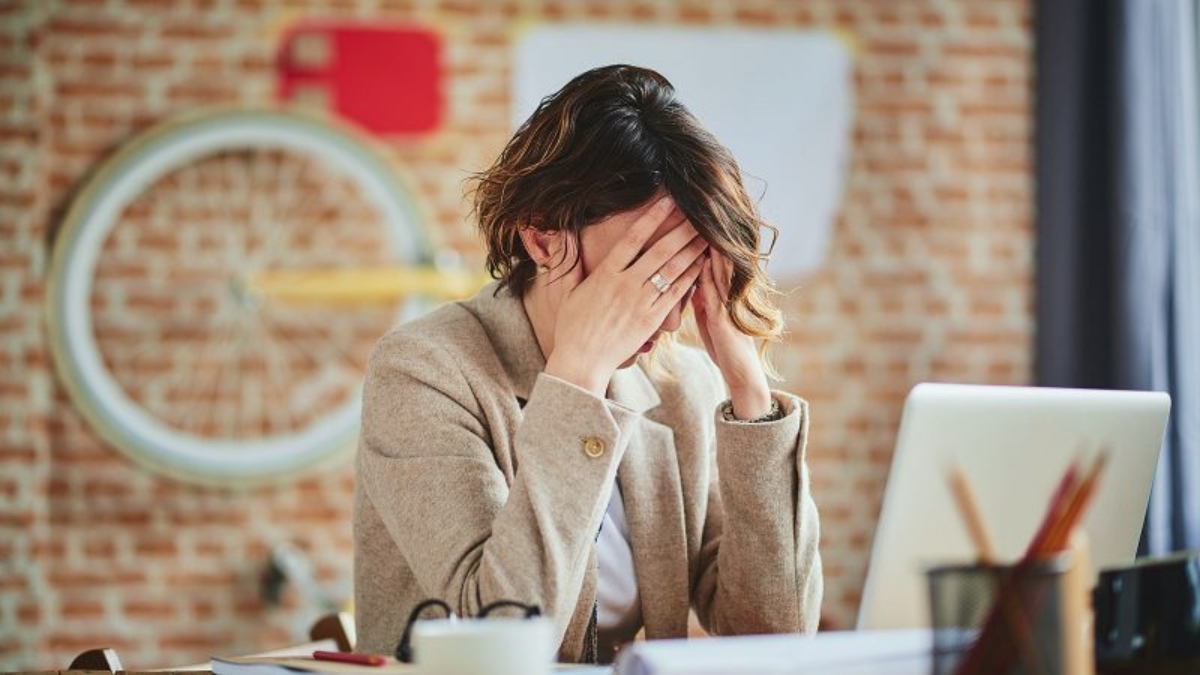 Excessive workload can cause frustration at times and also leads to lower productivity.  However, a positive work environment encourages employees to offer their best efforts and aids in maintaining positive professional relationships. Employees are less likely to experience burnout, anxiety, or depression by encouraging positive communication, providing mental health tools, and fostering a culture that values work-life balance. However, what happens when you are overworked and unable to accept that job call?
A Twitter user's post about her employer's positive response to her refusing to answer work calls has created a buzz. Stuti (@stutiraii) shared a story of a frustrating day at work when she didn't answer her boss' calls and then sent her a text saying that she didn't want to talk, which has been winning hearts on the internet.
See the post:
Stuti wrote, "After two unanswered calls, my boss messaged me, 'please call back'. I messaged her back, saying I'm frustrated and don't wanna talk, to which she replied, 'hand over your work to me and take 3-4 days off, but don't be in a bad mood. This is what I call a healthy work culture!"
Here's how Twitter users reacted to the viral post: 
Twitter users reacted to her post in different ways. Some criticised her for the way she treated her boss, while some were impressed.
Also Read: Planning a short hair look? Check out trending styles for men
Also Read: Going on a road trip? Check out some tips to make it more enjoyable
Read More Trending News