From pro football to reality TV for LaSalle's Luke Willson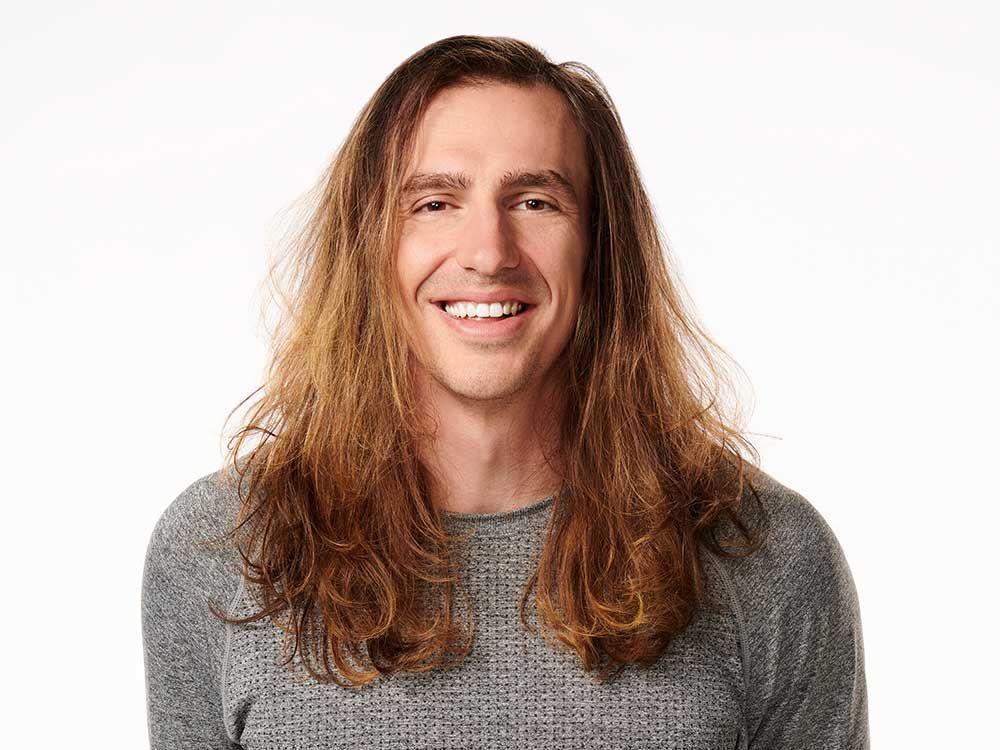 Article content
He may have retired from the NFL almost two years ago, but LaSalle's Luke Willson isn't done competing — as demonstrated by his role in the new reality television program Canada's Ultimate Challenge.
Article content
Premiering on CBC on Thursday (8 p.m. ET), the show features Willson as one of six legendary Canadian athletes who each must coach a team of citizens through a series of increasingly intimidating physical contests in iconic settings across the country.
Article content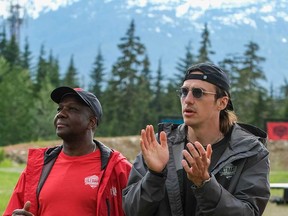 The premiere episode, for example, features obstacle courses in the mountains of Whistler, B.C.
"I don't feel retired, to be honest," Willson, 33, told the Star on Tuesday. "It's definitely different than playing football, but I'm still keeping pretty busy."
The six-foot-five former tight end left the NFL in August 2021 due to health reasons, after eight hard-hitting seasons with such teams as the Seattle Seahawks, the Detroit Lions, and the Oakland Raiders.
Article content
Last year, Willson joined the cast of Canada's Ultimate Challenge for his first extended experience in reality TV, as well as his first extended experience in coaching.
Willson admits a bit of an attitude adjustment was necessary, going from the professionally competitive world of the NFL to encouraging regular Canadians with recreational levels of athleticism.
"The culture I come from in the NFL is pretty intense, pretty high-energy," Willson said. "I was trying to find a balance — how much of that I bring to the challenges. For me, it's a fine line."
"(Coaching) was definitely a new thing for me, personally — but I really enjoyed it. The four people who were on my team, I thought they were just tremendous people."
Article content
Willson also fully acknowledges many of the challenges presented to the show's contestants were beyond his football background.
The opening episode includes a high-wire suspension course that required competitors to dangle from unstable apparatuses and clamber their way to a gong.
Teasers of future episodes show contestants in even scarier situations: scaling the side of a building, hanging from a bridge, and mounting industrial structures.
"We had a tremendous safety team that set these things up. Lots of safety briefings," Willson explained.
"The magnitude and scenery of some of those challenge locations was breathtaking."
LaSalle-raised NFL player Luke Willson retires due to health reasons

NFL player from LaSalle helps open elite training centre

New football-themed playground opens at Windsor's waterfront
One thing Willson did find easy was feeling a sense of rivalry with his fellow coaches: champion sprinter Donovan Bailey, speed skaters Clara Hughes and Gilmore Junio, Olympic water polo player Waneek Horn-Miller, and Olympic rugby captain Jen Kish.
"I was the only non-Olympian," Willson noted. "That gave (the coaching rivalry) a bit of an edge. Nothing super personal, but there were a few moments … It did give me a little poke."
The debut season of Canada's Ultimate Challenge consists of eight episodes. Asked if more reality TV is in his future, Willson said he'd be interested in tackling another program involving some sort of physical competition.
"I'd say yes — something similar to this style of show," Willson said. "I felt like I bonded with a lot of people (on the show) and established some cool relationships."