German factory orders down sharply, contining trend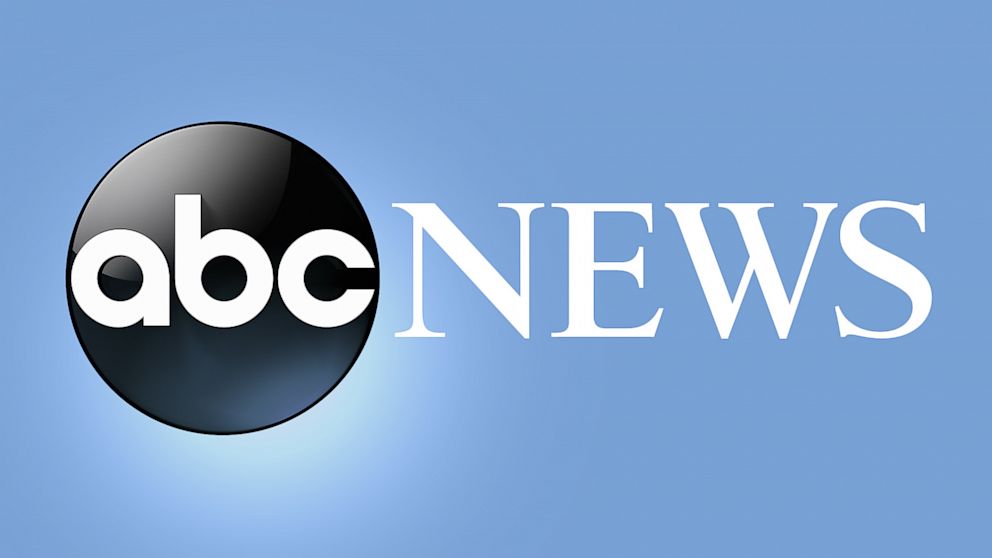 BERLIN — Factory orders in Germany dropped 5.3% in November compared with the previous month, on a sharp drop in foreign demand, official figures showed Friday.
New orders, an important indicator for Europe's biggest economy, dropped for the third time in four months following a 0.6% uptick in October.
The Economy Ministry said that, while domestic orders were down 1.1%, there was an 8.1% decline in orders from outside Germany — with those from other countries in the euro area dropping 10.3%.
It also pointed to a far-below-average volume of bulk orders and noted that November's figures continued a downward trend since February. But it said that order books remain well-filled, supporting production.
The German economy grew 0.4% in the July-September period compared with the previous quarter thanks to consumer spending. But it has long been expected to shrink in last year's fourth quarter and in the current first quarter.
Germany's annual inflation rate has slipped back from a peak of 10.4% in October to 8.6% in December, but galloping prices remain a major headache for the economy.
A potential energy crunch following Russia's invasion of Ukraine and the end of its gas supplies to Germany also has been a concern. But Germany's network regulator said Thursday that a gas shortage is "increasingly unlikely" this winter and that it views the situation as "less tight than at the beginning of the winter."