The Most Popular Movies On Netflix Right Now Besides 'Jung_E'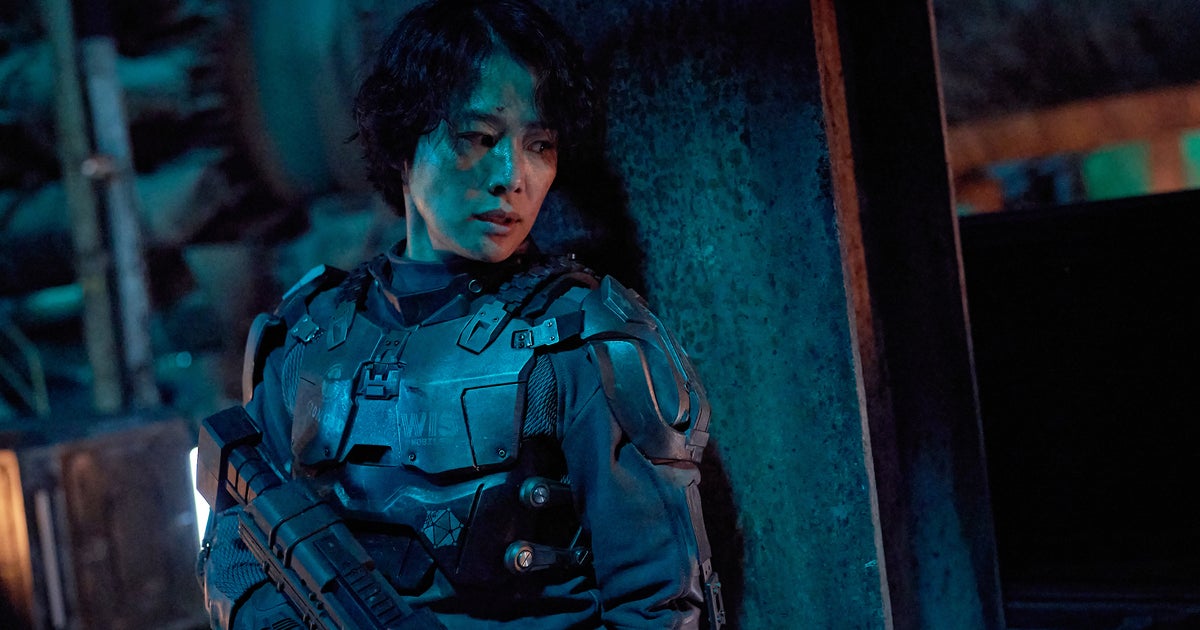 "Jung_E" is currently the most popular movie on Netflix, according to the streaming service's public ranking system.
This new Korean sci-fi film premiered on Jan. 20 and takes place in the 22nd century, when humans must live in space shelters due to the impacts of climate change on Earth. The plot follows a scientist working on a mysterious project that involves cloning the brain of her late mother in order to create the perfect AI warrior.
Next in the ranking is the biographical drama "Dog Gone." Starring Rob Lowe, the movie follows a family's search for their beloved dog after he goes missing on the Appalachian Trail.
A few murder-related films are also on the list. "Glass Onion: A Knives Out Mystery" is the sequel to filmmaker Rian Johnson's Oscar-nominated film "Knives Out," while "The Pale Blue Eye" is a Christian Bale thriller about a detective investigating a West Point death along with young cadet Edgar Allan Poe.
On the nonscripted side, the documentary "The Hatchet Wielding Hitchhiker" explores a man's rise to viral stardom that takes a dark twist when he's implicated in a brutal murder.
Check out the full list of the top 10 movies below. And if you want to stay informed about everything joining Netflix each week, subscribe to the Streamline newsletter.